Colorful PP Corrugated Sheet/Coroplast
Zhejiang Certeg undertake all kinds of customizing PP Corrugated Products, including sheet, box, printing, foldable, recycling, transport and so on.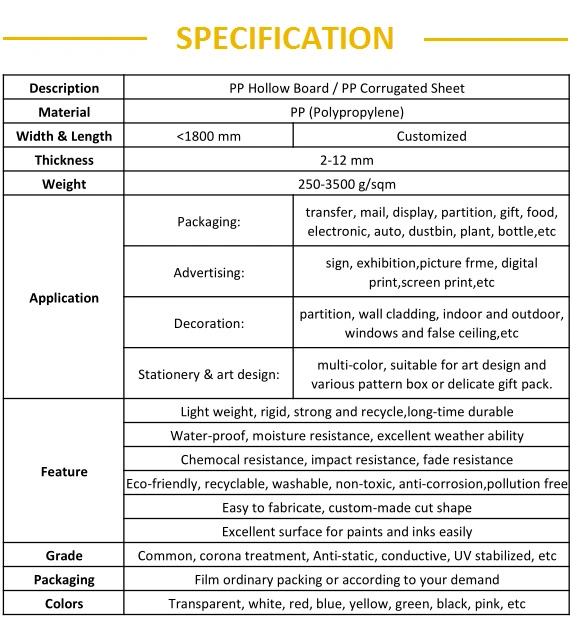 Part 1. Product Show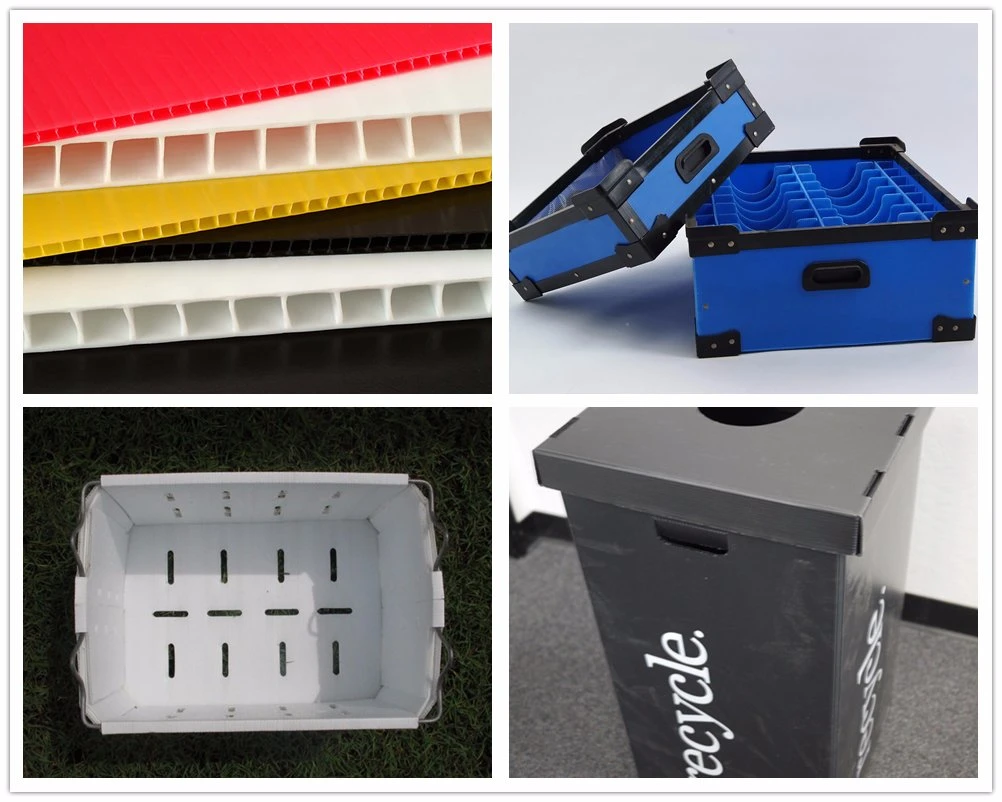 Part 2: Machines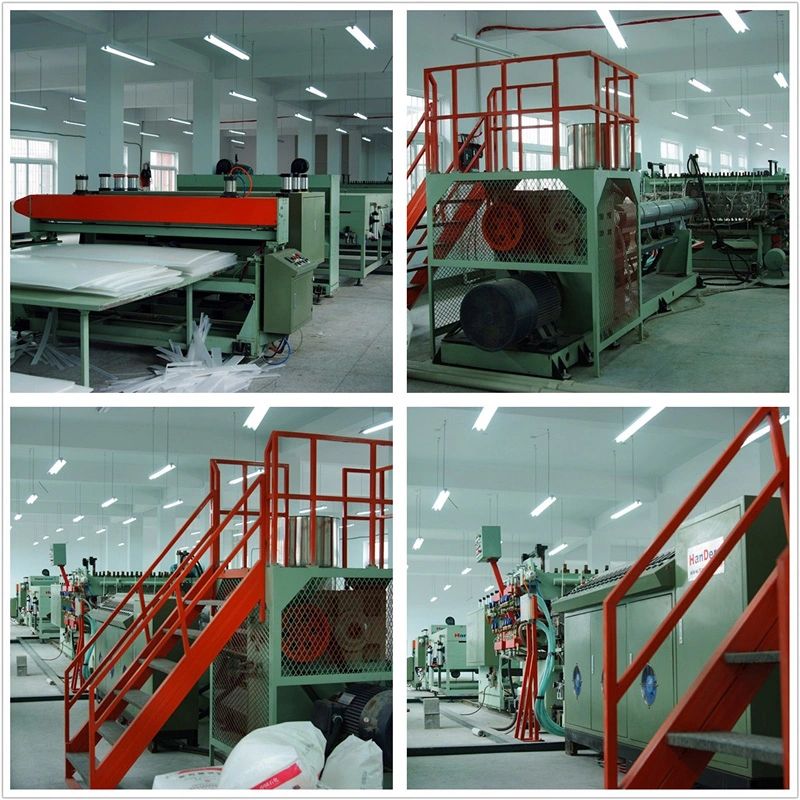 Part 3: Packaging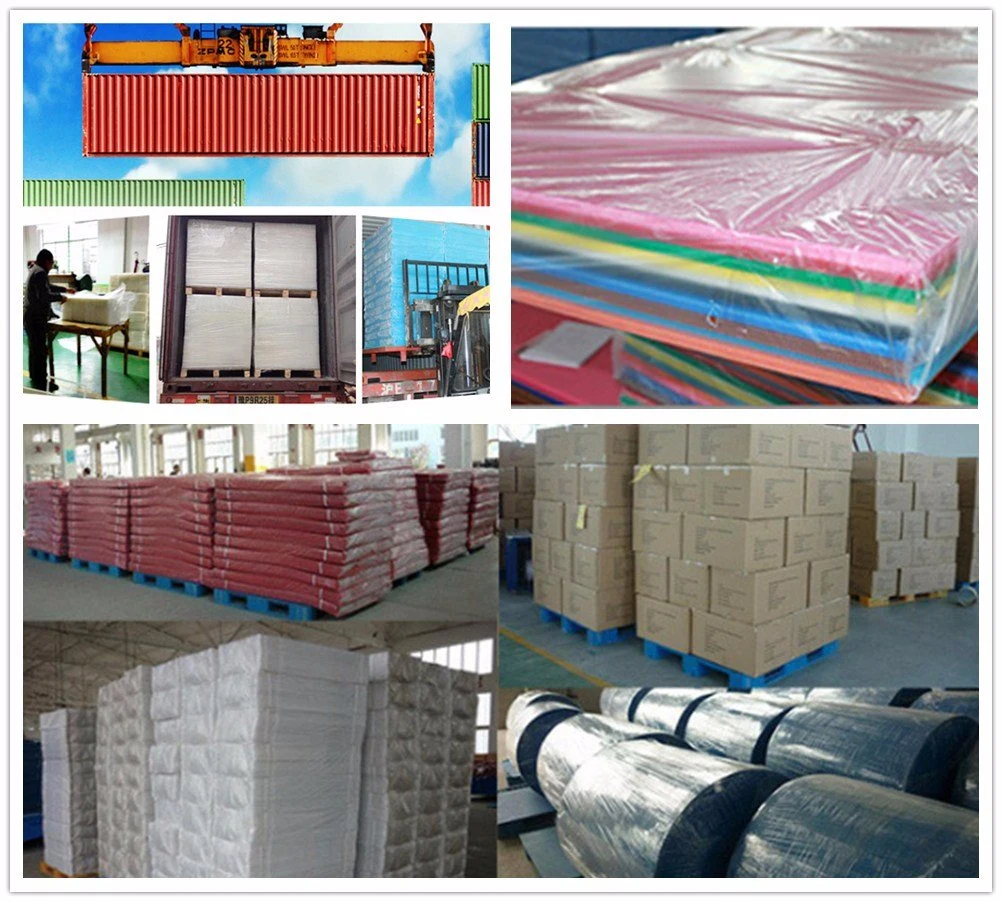 Part 4: Application: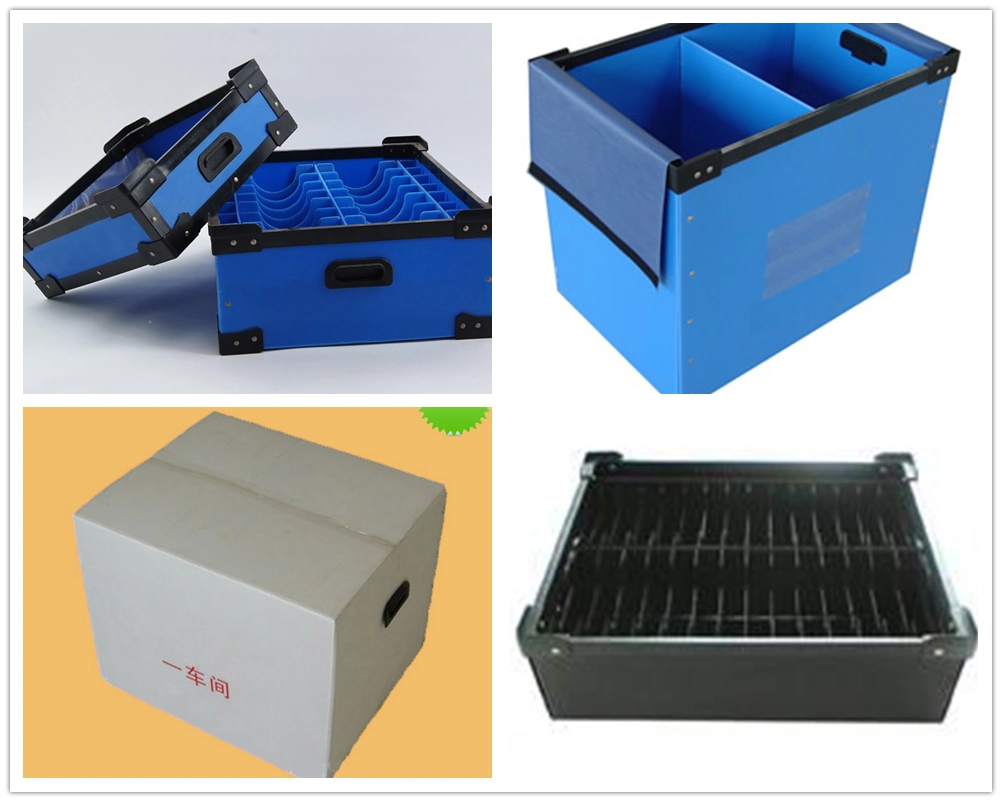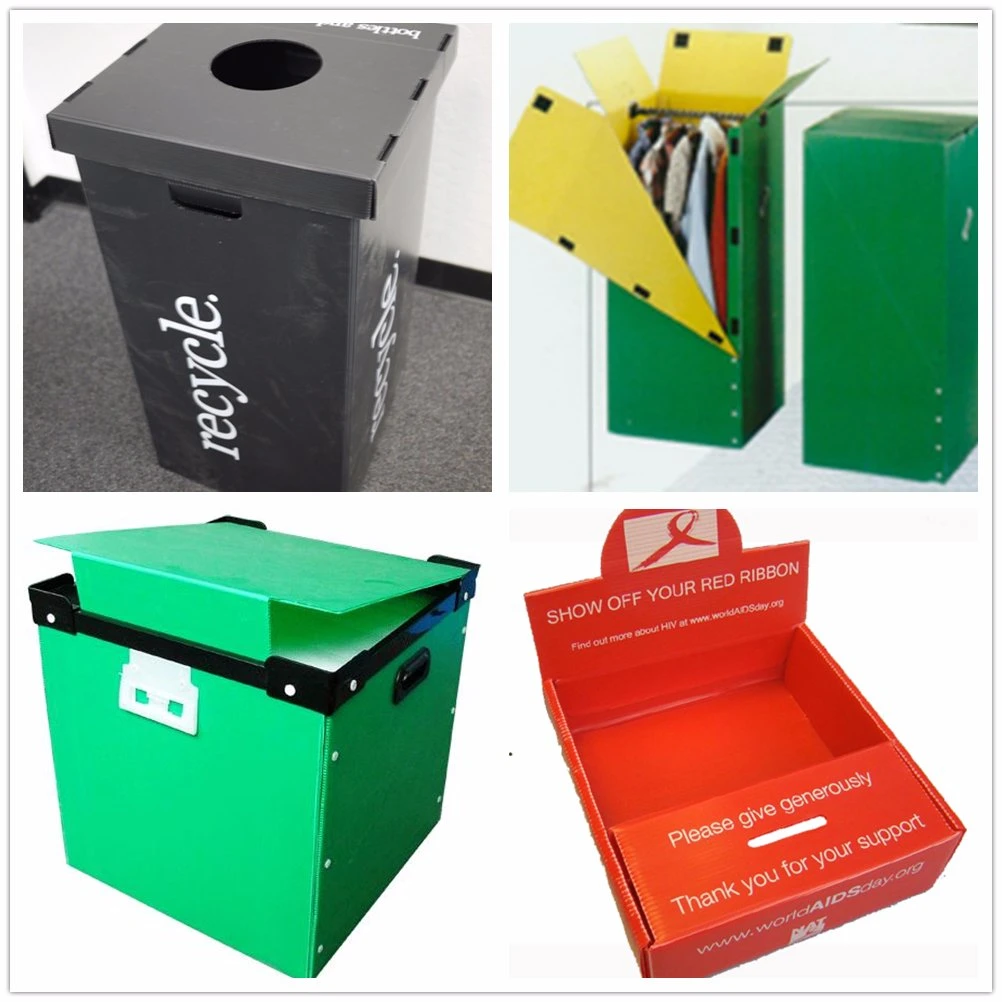 Contact Us
24 hours feedback, 48 hours solution.
For more information, please kindly contact.
Tony Chen
Mobile:+86-189 8949 1730
Office Tel: +86-(0)571-8657-2249
Office Fax:+86-(0)571-8657-6647