1,COMPANY INTRODUCTION
Shandong Guangdu Pipe Co.,Ltd is professional
manufacturer of plastic pipes and fittings with more than 15 years exporting experience. Our company has 30 production lines and covers an area of 20,000 square meters.
Our company's main products are: HDPE,PVC,PP-R,MPP and other series, widely used in construction engineering, municipal engineering, agricultural irrigation and drainage, gas transportation, home improvement, power cable sheathing and other fields. There are nearly 3,000 kinds of pipes and fittings and valve products of different varieties and specifications.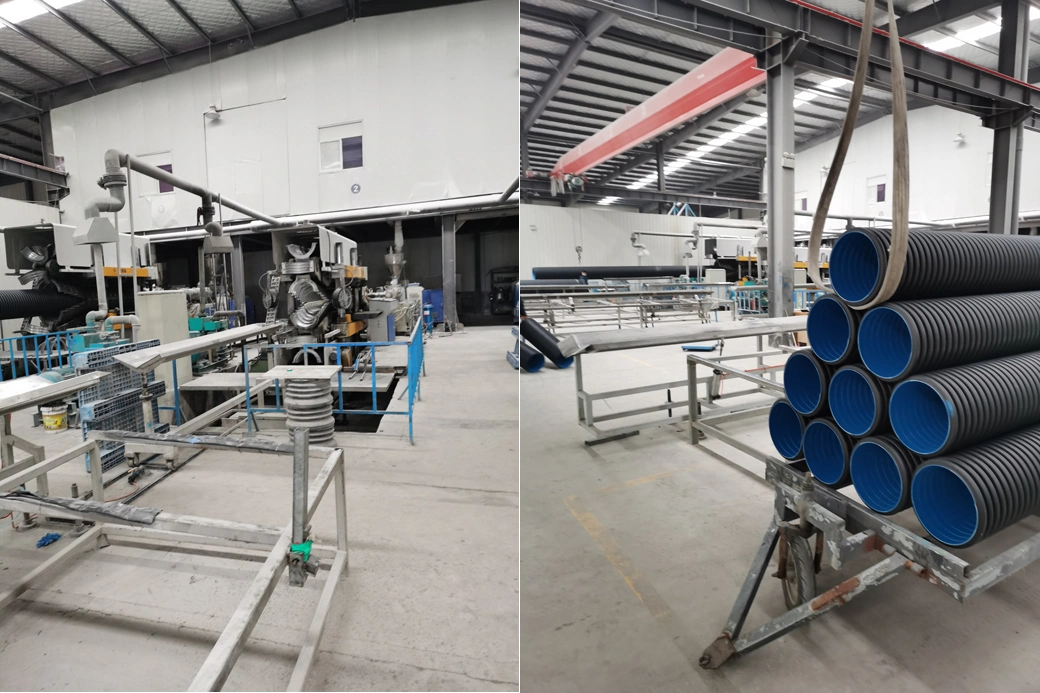 2, PRODUCTS INTRODUCTION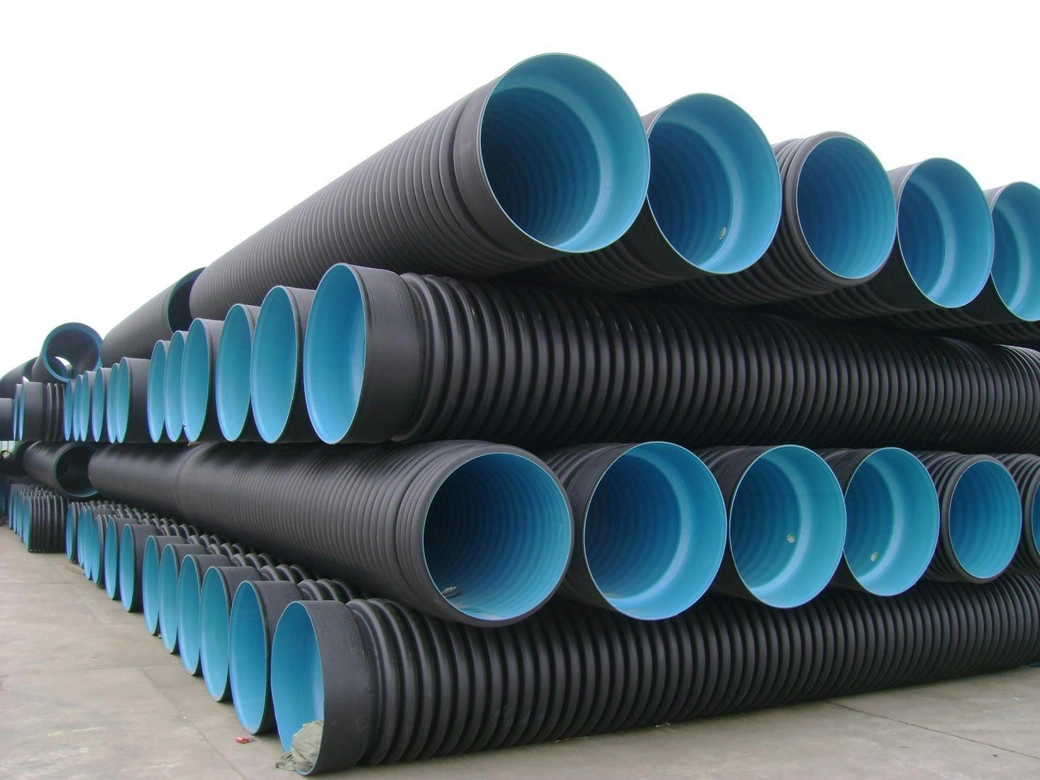 HDPE double wall corrugated pipe is a new type of light weight pipe with high density polyethylene as the main raw material , extruded from both inside and outside. It is one-time molding pipe, has many outstanding characteristics such as light weight, sound insulation,shock absorption, high pressure resistance, good toughness, fast construction, long time service time. Because of convenient and reliable connection, it is widely used at home and aboard.
Diameter




DN/ID




(mm)

Minimum mean




internal meridian




Dim MIn(mm)

Suggestion connection length(mm)

Minimum laminated wall thickness

(mm)

Minimum inner wall thickness




(mm)

200

198

54

1.5

1.1

300

296

65

2.0

1.7

400

394

74

2.5

2.3

500

492

85

3.0

3.0

600

588

96

3.5

3.5

800

785

118

4.5

4.5

1000

985

140

5.0

5.0

1200

1185

162

5.0

5.0
Project

Requirement

Ring stiffness KN/m²

SN≥4KN/m²

SN≥8KN/m²

Impact property(TIR)/%

TIR≤10%

Ring flexibility

Smooth style, no reverse bending, no cracking,




no separation of the two walls

Creep property

≤4

Oven test

No bubbles, no layers, no cracks

Seal test

Pressure 0.05MPa, constant temperature 15min,




no leakage, no fracture
3,SUCCESSFULL CASE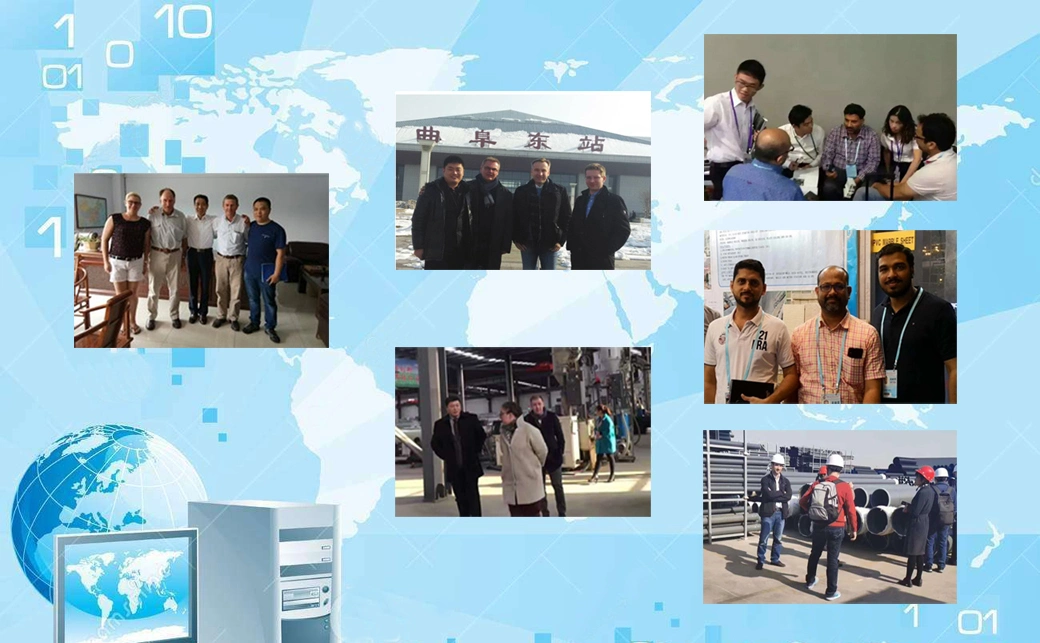 With 15 years of exporting experience, we have received friends from all over the world. The friends we met at the exhibition and those who visited our factory all spoke highly of our products. We are business partners, but also friends in life. We hope to have more friends to join our big family.
4,APPLICATION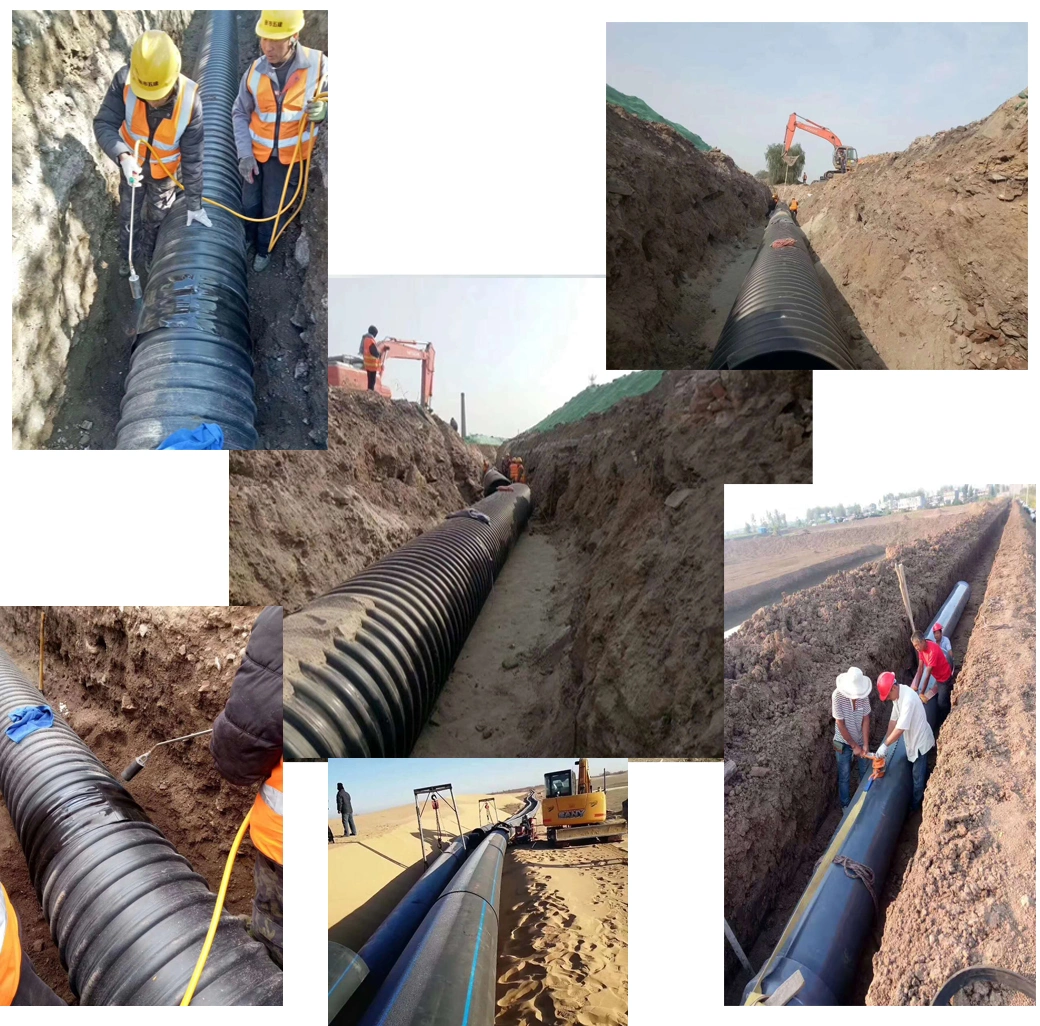 1,Municipal drainage and sewage pipeline system.
2, Buried drainage and sewage pipes in residential area.
3,Water system for agriculture irrigation and drainage.
4, Chemical Industry and mining for fluid transportation and ventilation.
5,Overall processing of pipeline inspection wells; highway embedded pipelines;
6,High-voltage cable, post and telecommunications cable protection sleeve, etc.
5,PACKAGE AND DELIVERY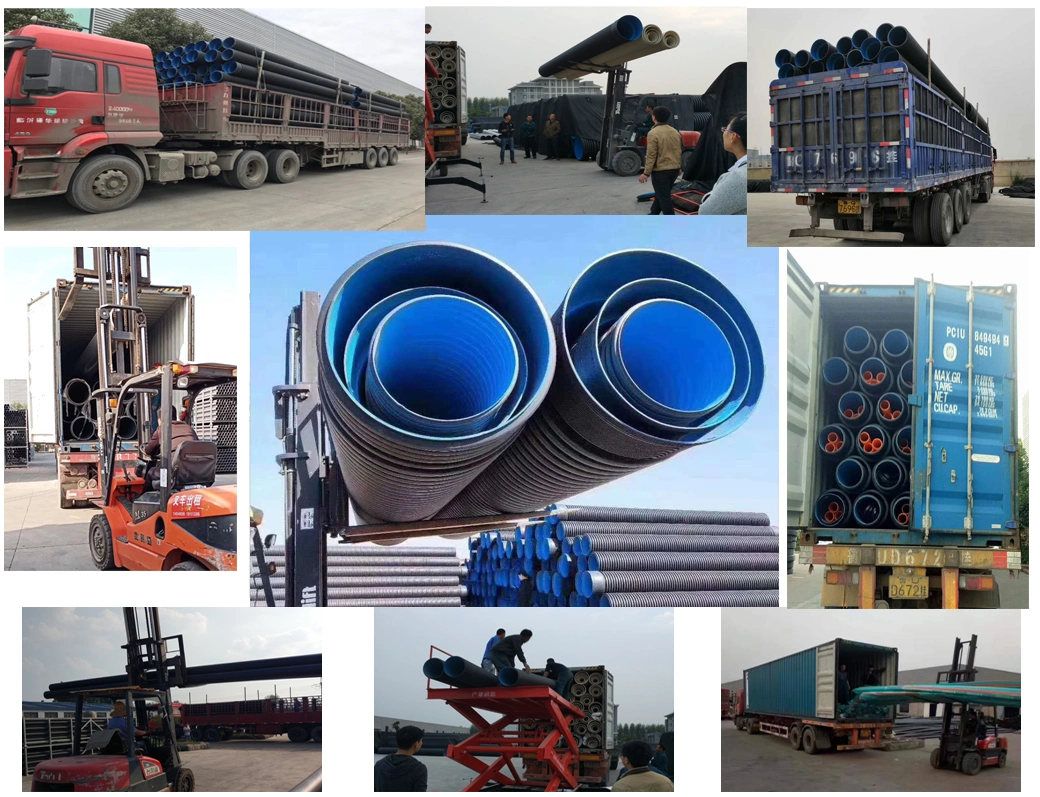 6,CERTIFICATES